Ceremony Venue:  Southside Baptist Church
Reception Venue:  The Huntsville Museum of Art
Caterer: Main Event Catering
Florist: In Bloom
Cake: Couture Cakes
DJ:  Info to come  :)
I guess if I want to stop leading off blog posts with lamentations over how old the images are I should starting blogging more frequently.  Also a sign that I'm not blogging enough is the fact that I used the word "lamentations" just like it was nothing.  Just for fun….I'm going to try and fit in another word or two that I NEVER actually use in real life.
Josh and Amy are both pharmacists.  So as usual I attempted to secure myself a lifetime supply of phenergan and zithromax.  These guys weren't budging.  They kept muttering something about "legality" and "ethics."  I really had a good time getting to know them both but the next time I am puking or have a cold that probably doesn't even warrant antibiotics…I'm calling you Josh – night or day.
To the photos!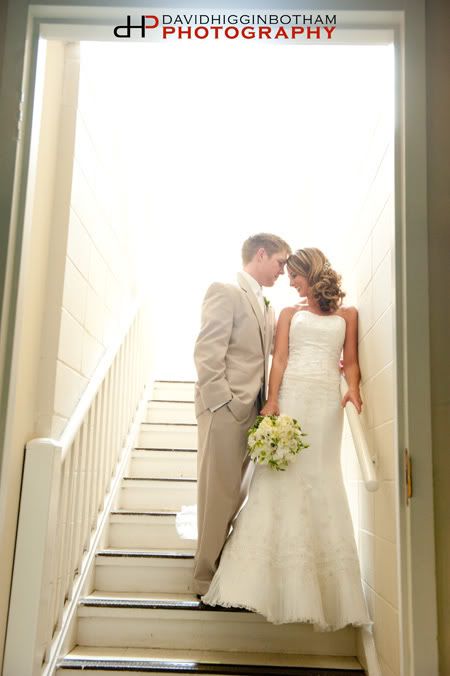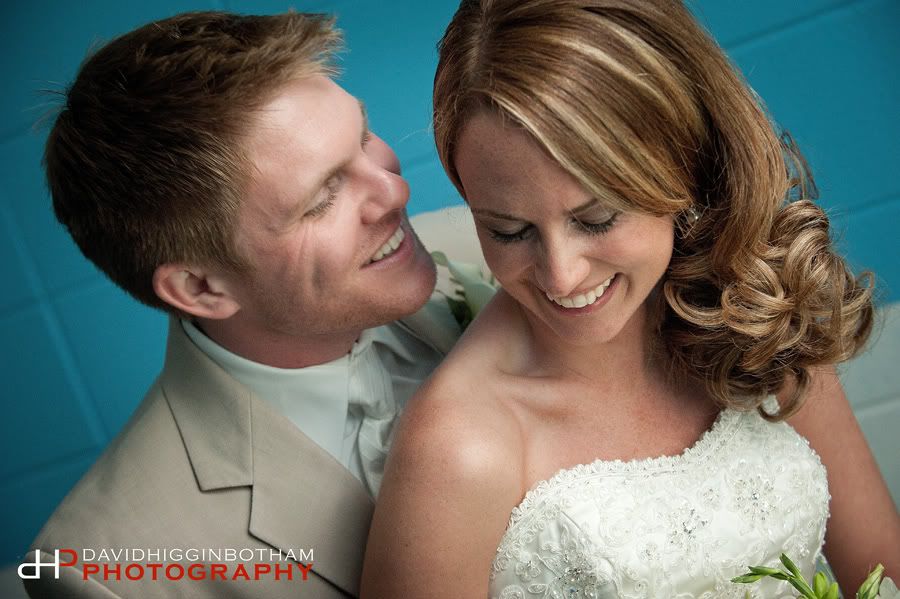 I posted the image below on Facebook….feeling pretty good about the image.  The first comment was "Elmo!"  I hadn't even noticed it until then.  To this day I'm really not sure why he was there….Elmo I mean.  I know why Josh was there.
The groom's cake was quite the topic of conversation at the reception.  For a while there we were all just standing around staring at it.  The folks at Couture Cakes did an extraordinary job with both cakes!

It looks like amazing weather in the photo below.  At this particular moment…it was not.
This was the view that they were looking at in the previous photo.  What you can't see are the rain drops falling on Cosby and I.  Did I forget to mention Cosby was there?
I've often talked about the awkwardness that is the "I'm Going To Fist Bump You But You're Going To High Five Me Moment."  I didn't realize until just now that I actually captured that moment between Amy and a groomsmen in this next photo.  Luckily Josh was looking the other way and didn't have to see that.  Awk-ward.
Well here's a belated congratulations to you both!  I wonder if you got all your thank you cards written and mailed before I got your wedding blogged?  I'm just being farcical* with you guys.
*special thanks to Thesaurus.com