Heather, like Anna and I, treats her dogs like children.  We can completely relate.  As I type this my "son" is laying in the corner of the living room sulking because I ate a biscuit and didn't give him any.
This is Beau….
…and this is Bear.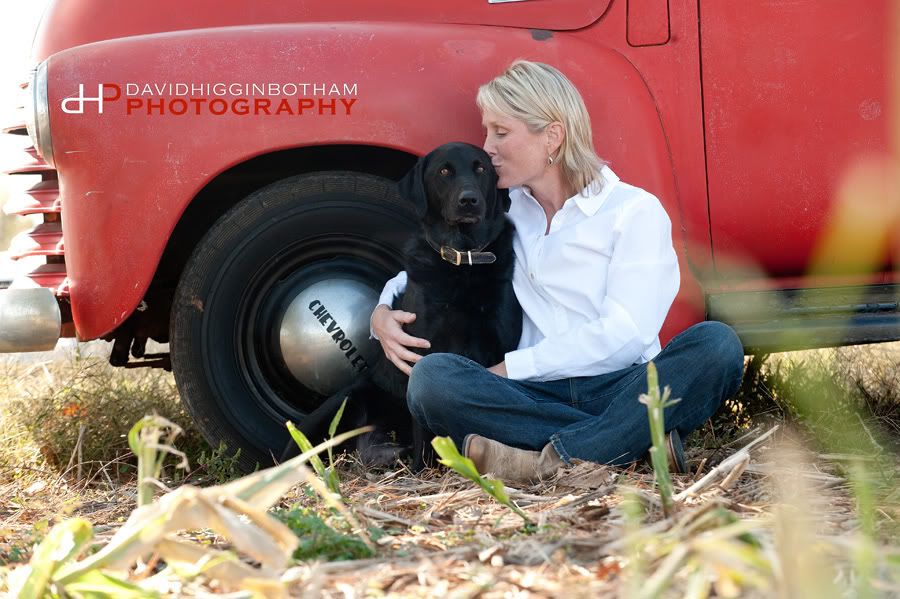 This next photo makes me laugh every time I look at it.  It's not a perfect photo of the pups but it is a pretty good representation of their personalities.
Here is one where they both decided they'd pose.