I have a lot of things I like to tell my clients and potential clients when we are talking about their wedding day.  For those brides and grooms who decide to get married outdoors they have obvious apprehension about the potential for rain.  I always tell them that regardless of whether it rains or not at the end of the day…they'll be married and happy.  The speech is a little more wordy, eloquent, and full of unnecessary hand gesturing…but that's the nutshell.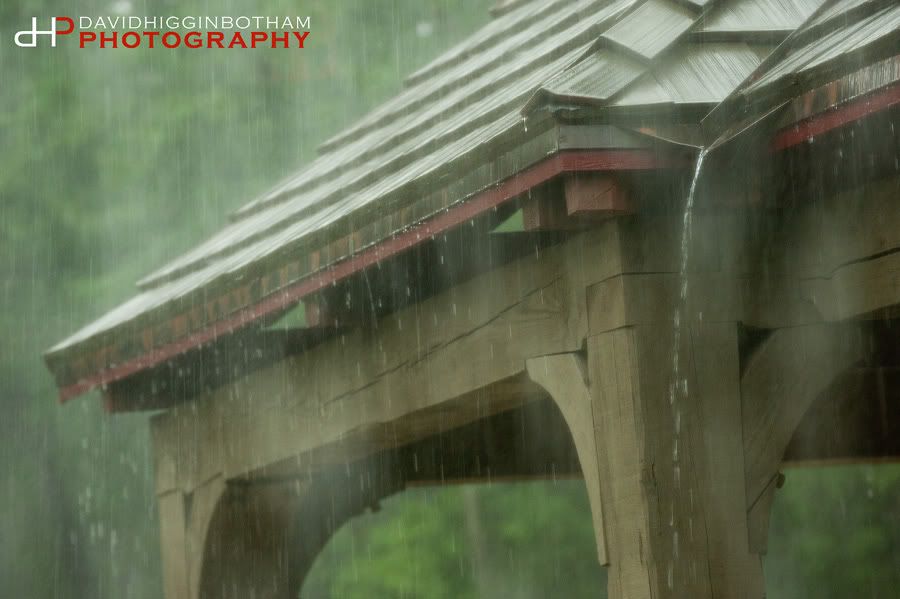 Morgan and Eric had a beautiful outdoor wedding planned.  What they got was a beautiful indoor wedding because of an impressive rain storm that slammed the Monte Sano State Park Lodge not long before we were to begin taking photos.  This wedding is a prime example of how a last minute change of plans isn't always a bad thing.  Once the decision was made that the outdoor option was washed out everyone jumped into action and made their "plan b" beautiful.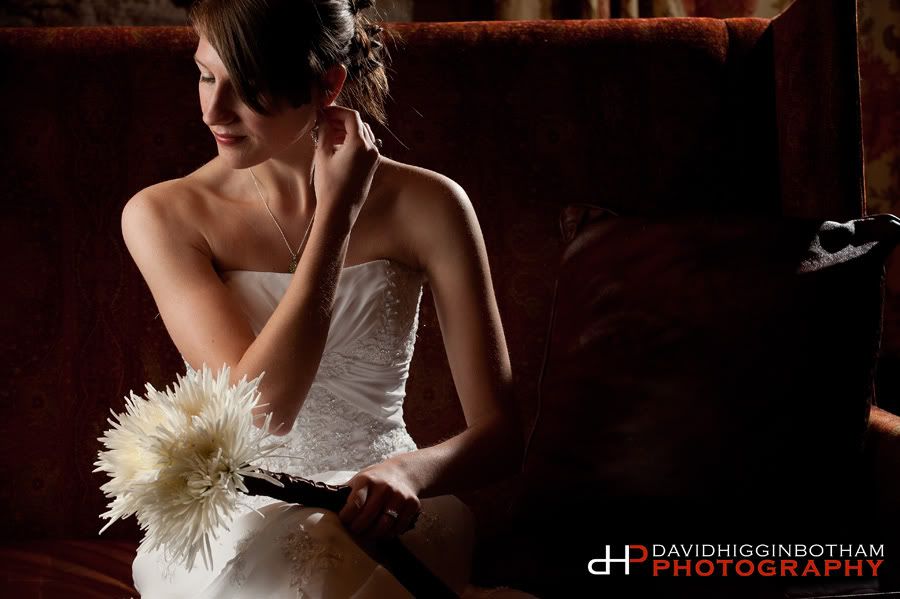 We managed this photo with these guys just outside of the door under an overhang.  If for some reason we need to lie to the grandkids and tell them that the wedding was outdoors under a wooden arbor…this image should cover them nicely.
I only included this shoe photo because I made Cosby work so hard helping me light it that I wanted him to have a feeling of accomplishment..so here you go buddy.
The weather did make for some awesome clouds rolling through the hills during the reception.
If this is what your "plan b" location looks like….I'd say you're doing pretty well!
This wedding party and guest win the award for dance enthusiasm and intensity…the trophy is in the mail.  Please also note that I am making the same weird face I make in every photo of me making a photo.
Thank you guys so much for allowing me to be a part of your wedding!!